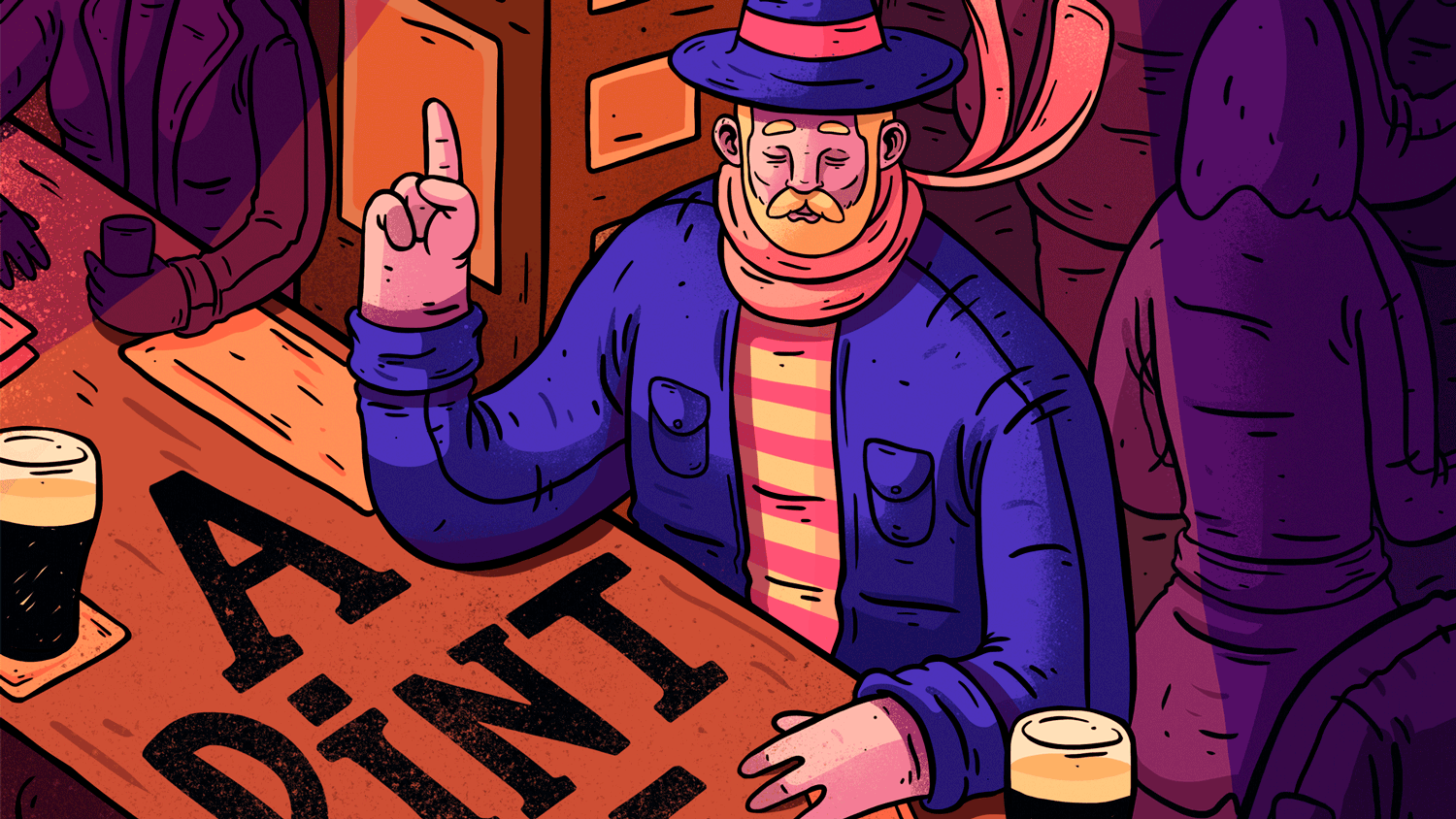 My name is Lucas Wakamatsu, but if you prefer you can call me Lucas Waka.
I'm a 21 year-old brazilian freelance illustrator & bright colors enthusiastic. Currently, on my last year studying Graphic Design at São Paulo State University. Always looking for new opportunities to apply my work in different ways.
If you need a lovely piece of illustration, a nice lettering, an insterresting character or anything you think my style can match, I would be very happy to hear from you!